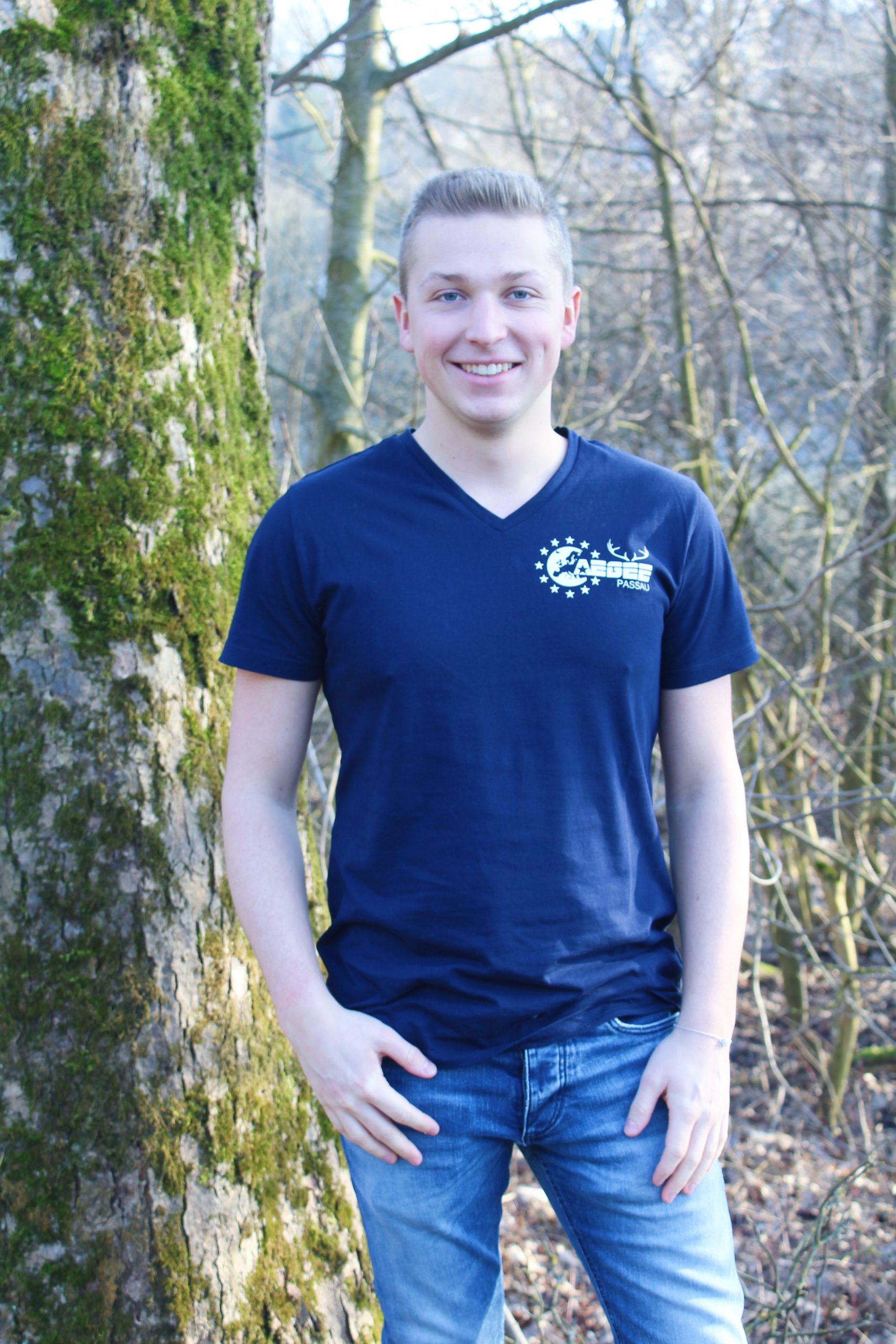 Function: Erasmus Responsible
Course of Studies: International Cultural and Business Studies B.A. im 2. Semester
Age: 20
Languages: German, Bavarian, English, Spanish, a bit of French
AEGEE member since: October 2019
Favourite pizza: Tonno
---
Why have you chosen this position in the board?
I like to organize things and therefore I focus on staying in contact with other people. Besides I enjoy speaking other languages, what enables to get to know different people from all over the world. And in the best case we stay Friends. Furthermore, I want to be part of the AEGEE-Passau familiy and engage myself for the antenna. I think the post of the Erasmus Responsible is the best way to do so. 
Which aims do you have for the upcoming semester?
It´s my aim to make Passau a Pleasant new home for the Erasmus Students as well as create their stay over here unforgettable. To make this happen I want to organize different events, parties and other stuff, such as activities to strengthen the feeling of belonging together. But also I want the internationals to get in contact with local students.