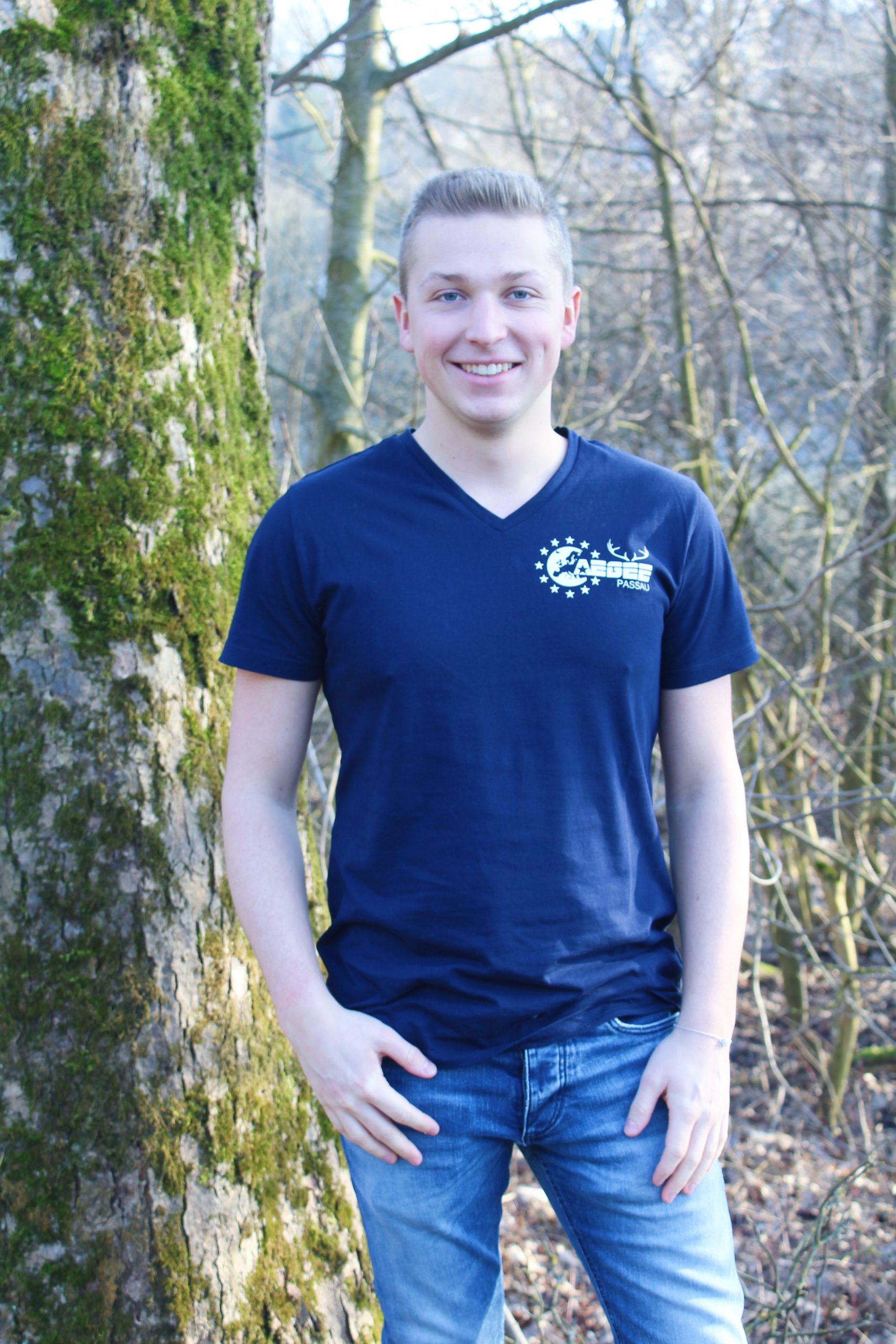 Function: Vice President, HR Responsible
Course of Studies: International Cultural and Business Studies B.A. with ibero-romance focus
Age: 21
Languages: German, Bavarian 😉, English, Spanish and a little bit of French
AEGEE member since: October 2019
---
What is one thing that you have learnt during the lockdown? 
For nearly all of us (including me) it's quite normal to book a flight and discover a new culture. But I learnt that to appreciate this privilege to go anywhere anytime.
What is/was your favourite lockdown activity?
I tried to go outside as often as possible and connect that with sports.
What is your favourite thing about Passau?
It's the atmosphere. As I have roots here, it's kind of my second home.
Why are you a part of AEGEE-Passau?
To be honest, they told me one can meet new people within the AEGEE-Community and travel a lot. And they weren't wrong. But well, the pandemic is another chapter…